Do you want to listen again?
Have you missed any messages on Branch FM or would you like to listen again? You can listen back to many of the older messages from Joyce Meyer, The Ministry Hour with Andrew Wommack and Colin Urquhart. Just click the link below and be inspired.
Listen Here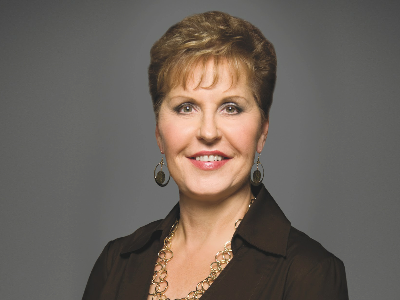 Joyce Meyer
Weekdays: 9am & 7.30pm
Listen to Joyce everyday on Branch FM or why not catch up with the latest programme.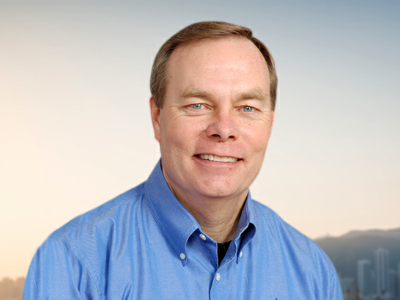 Andrew Wommack
Weekdays: 10am & 10pm
Catch up with Andrew Wommack and The Ministry Hour and never miss a programme.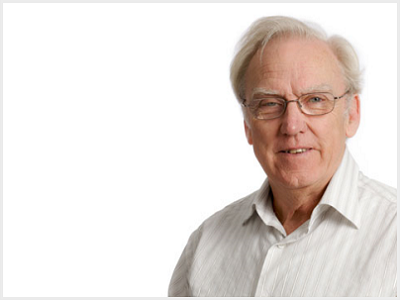 Colin Urquhart
Weekdays: 10am & 10pm
Listen to Colin Urquhart and The Ministry Hour online at a time convenient for you.